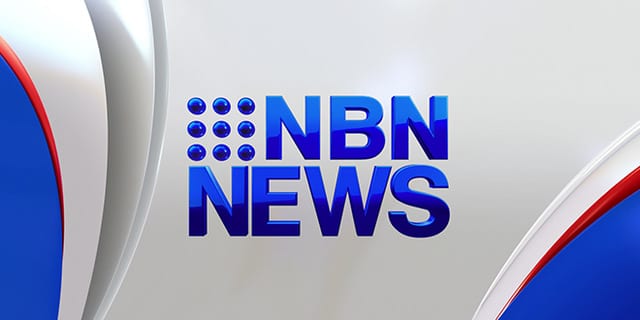 Byron Bay surfer Soli Bailey has taken out the 2014 Rangiroa Pro Junior Championships in Tahiti.
The final was a battle of the Aussies between Bailey and Kai Hing.
Hing started with an impressive run scoring 8.0.
But after narrowly missing out last year, Bailey wasn't leaving anything left in the tank answering back with a 9.0.
"Getting this close over the last two years and then sitting out there in second needing a big score with 15 minutes to go it was pretty frustrating I was just like not again and then I was fortunate enough to get it and then back it up with another really good score."
Ending his dream run in the surf with a 9.70, Bailey claimed the win.
(NO SOUND)