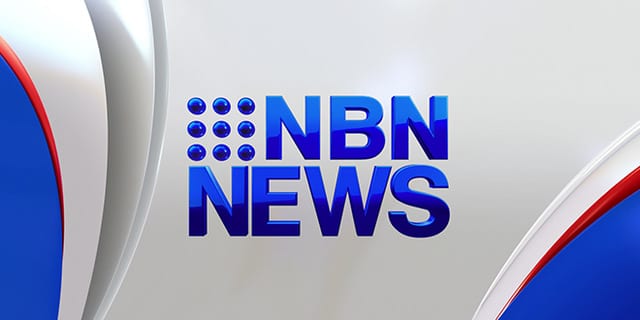 The loss of a loved one is a devastating experience for those left behind, especially so for children who have to deal with the unexpected death of a parent.
Now, a unique programme in the Hunter is offering youngsters help and hope.
If you'd like to find out more about the program or are interested in supporting it contact the Department of Forensic Medicine at NSW Health Pathology on 4922 3700.