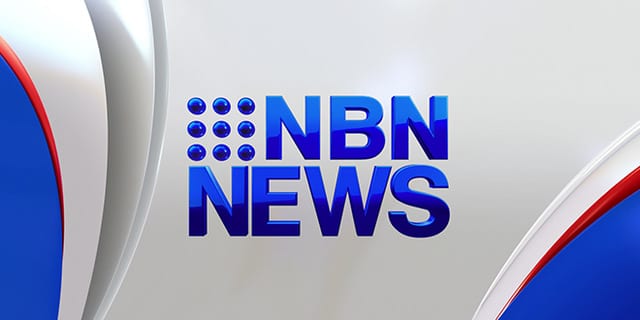 The desire for a forum where men can talk about mental and physical health, has led Port Macquarie barber, Jimmy Holder, to develop a national magazine.
Called Cutthroat – The Barber Trade Journal, it's inspired by the conversations had in his shop.
"We looked at the hairdressing industry and what the hair dressing industry did as a magazine and it wasn't really a true representation of barber shops, and how unique it is to work in a barber shop and be part of men's lives."
The quarterly magazine will be launched on Tuesday.
(NO AUDIO)