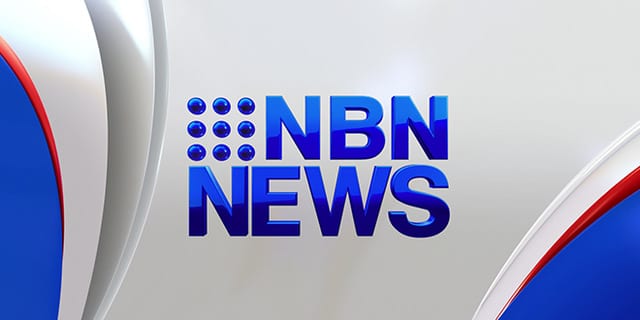 A combined Southern Cross University and business initiative called the Stella Project was launched at Grafton High School today.
The aim is to boost the number of students from the Clarence Valley going to university by supporting and encouraging students to complete year 12.
Project Co-ordinator Troy Irwin says, "we know university isn't for everyone but what we'd like to do for as many students and as many parents as possible is to consider university as a possibility."
SCU will arrange mentoring programs, uni visits, homework support and scholarships for promising students.