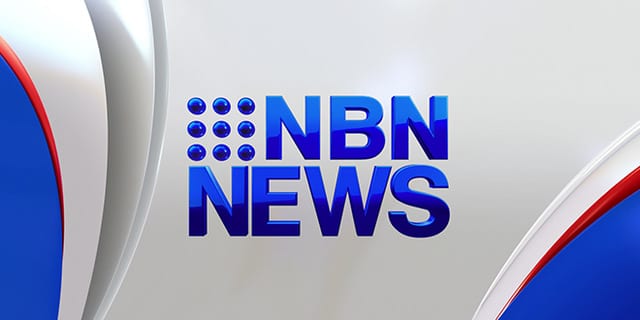 Meanwhile, in another community first for Tamworth, more than 50 people turned out for the inaugural Walk for Joints.
Organiser Marina Lawrence has been living with arthritis for 18 years, and says more funding is needed for research.
Proceeds will go towards education and promoting awareness of the condition.
The Tamworth Arthritis Support Group is hoping to receive government funding for the event next year.
(Vision not accompanied by audio.)