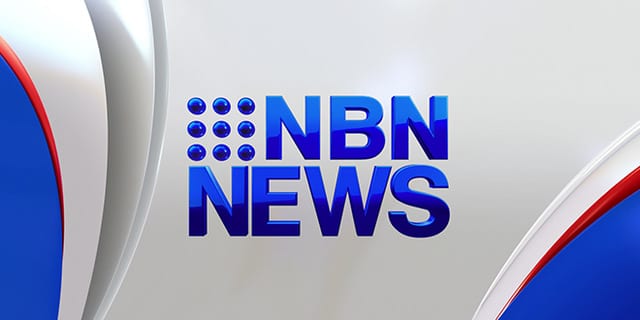 Dozens of emergency service personnel were involved in a series of life-like training exercises in Coffs Harbour today.
The scenarios played out in the jetty area, and included simulated road and boat accidents, and the rescue of someone who'd fallen down a rock wall.
Organisers say mock emergencies are the best way to test and co-ordinate responses to serious incidents.
Paramedic Educaor Sharon White said, "We give them the opportunity to make mistakes here in a safe environment where the public isn't put at risk."