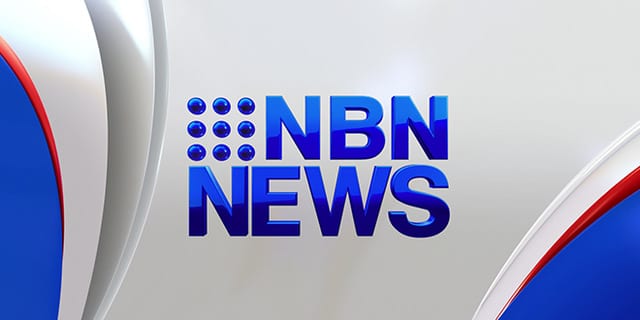 Thousands of motorcyclists have raised money for suicide prevention programs by taking part in the annual Black Dog Ride across Australia.
More than 60 riders from the Coffs Coast and the Clarence Valley joined the first ride for this cause in the region.
Proceeds go to Lifeline.
Coffs Harbour Lifeline Manager Allister Donald said, "We're just so delighted that it's something the community, the bike riders in particular, have picked up and we're really grateful."
A similar number took part in a Black Dog Ride in the Port Macquarie area.