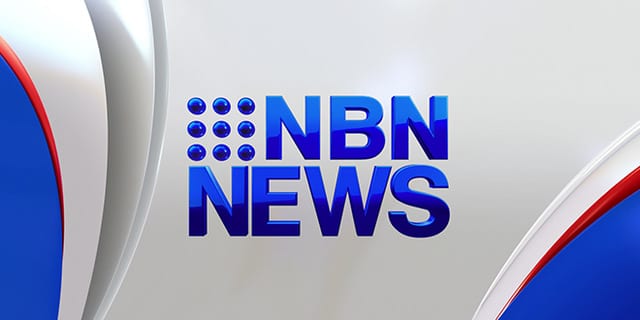 Today marked a special milestone for the Lake Cathie community, with the first sod turned at the site of a new public school.
"This is a community that's demonstrated that it's persistent, they're determined, and you know way back from the 1980's there were parents lobbying for this school so to all of them, I say congratulations."
State Education Minister, Adrian Piccoli, did the honours, alongside five-year-old Charli Collins, who will attend the school next year.
"It's great news for those future generations of children in this region who are going to come to school at this wonderful new school."
The $8.3 million school will cater for up to 250 students.