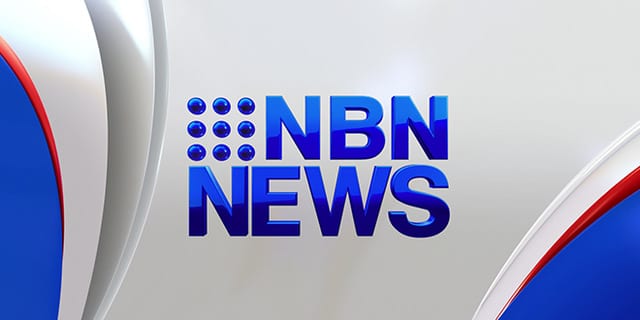 Gunnedah Police are reminding residents to ensure their property is secure, after four vehicles were stolen and burnt-out earlier this week and over the weekend.
Police say thieves have taken advantage of faulty locks, easy access to spare keys and doors left unlocked.
Wandobah Road and Banksia Place were targeted by the thieves.
The torched cars were found abandoned at Bushes Lane, Hunts Road and McCalls Road.
[VISION ONLY, NO AUDIO]