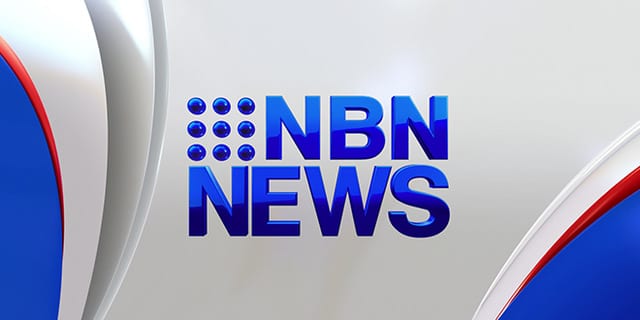 A motorcyclist has died in a two vehicle collision north of Coffs Harbour.
The accident occurred at around 3.40 this afternoon, when the motorcyclist hit an oncoming Holden Commodore on the Pacific Highway one-kilometre north of Korora.
The man on the motorcycle, aged in his 50s, was thrown from the bike, sustained serious injuries and died at the scene.
The driver of the Holden, a 42-year-old man, was not injured in the collision and was taken to Coffs Harbour Medical Campus for mandatory blood and urine tests.
Significant delays are expected and motorists are advised to avoid the area, with northbound lanes near Seaview Close diverted into an alternative lane.