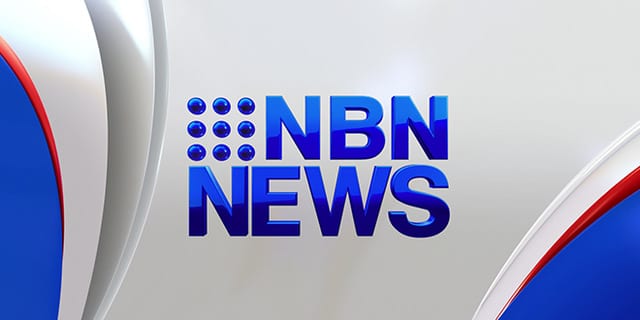 Bonny Hills athlete Trent Milton has made his paralympic debut, hitting the slopes in Sochi for the snowboard cross event.
The 41-year-old had part of his leg amputated and acquired a brain injury, after he was hit by a car while riding his motorbike in 2011.
Despite finishing 20th overall, Milton says he's just happy to be competing.
"Sensational. I can't believe I'm here. The atmosphere, the whole day. For the team it was great."
Milton is one of 11 Australians competing at the paralympics.