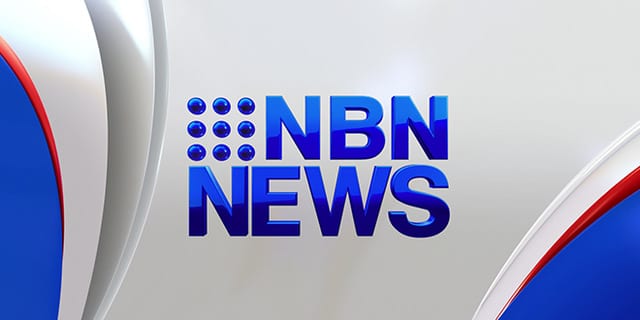 PHOTO: Rathmines roads, sent in by Alissa Holt.
A minor flood warning has been issued for the Lake Macquarie area, following 230 millimetres of rain falling in the past 10 hours.
Local flooding is expected along Dora Creek and in the Swansea area.
Flash flooding may force the closure of surrounding roads.
We'll have more details later in the day.