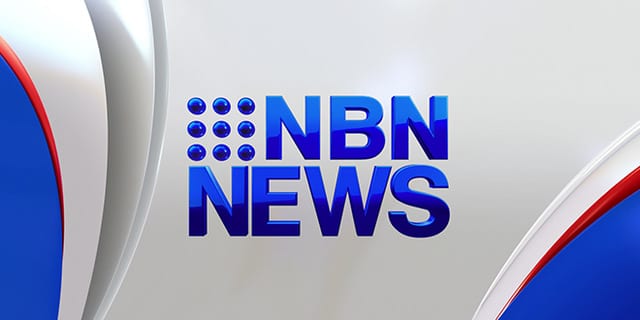 Airlines in crisis – Virgin Australia has announced a first half loss of 83 million dollars, just a day after Qantas revealed massive job cuts.
Models, designers and celebrities have gathered in Sydney to remember Charlotte Dawson.
And it's been wet in Newcastle for the opening day of the regional Show. The rain is expected to ease over the weekend.