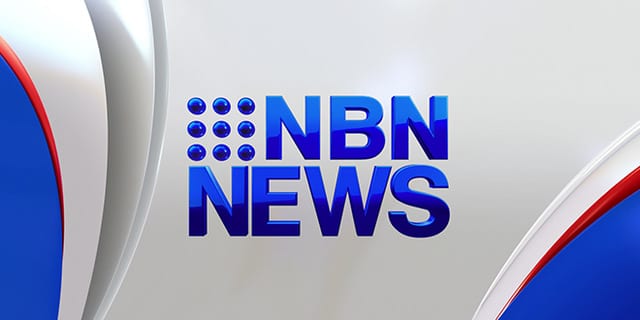 Tamworth Reining Horse Association have held their first event, the Summer Scorcher Ribbon Show.
Riders travelled from as far as Sydney to compete.
There were 25 categories on display, with each contestant choosing from 12 patterns to complete.
Each option had a variety of spins and stops, with the horses judged on their ease of movement.
The group formed in May last year, and picked up an extra 10 members as a result of today's action.
Tamworth has also applied to host next year's State Horse Reining Championships at the AELEC.
(Vision not accompanied by audio.)