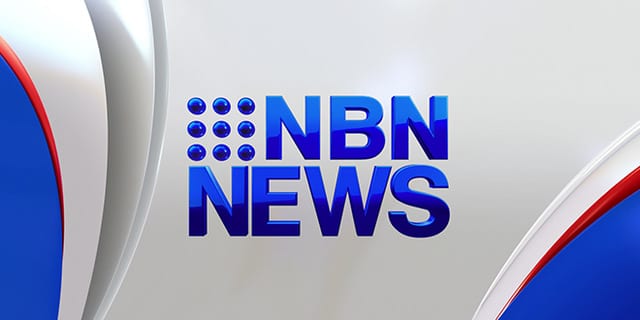 A seven-month-old has been found safe and well after a man stole the car he was in, sending police on a frantic two-hour search in Canberra.
Knights forward Willie Mason has pleaded guilty to mid-range drink driving, with court papers revealing he drove himself to training, after consuming about 20 alcoholic drinks the day before.
Friends say they're concerned for a Sydney woman, still in a Balinese prison after a stash of drugs was found inside a villa in Bali.
And priceless memorabilia has been lost after an iconic building went up in flames at Old Sydney Town.