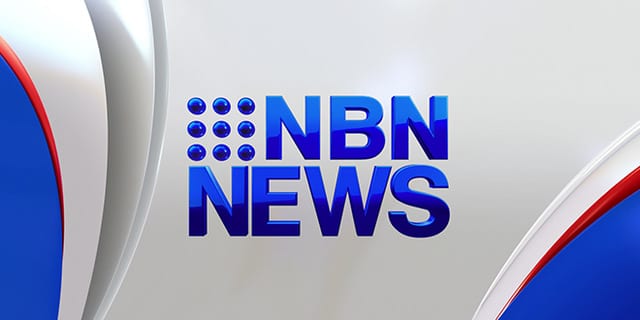 A sailing program designed to get people with disabilities involved in sport in Port Macquarie has added three new boats to its fleet.
The Newcastle Permanent donated $28,000 to Sailability for the purchase of the vessels, which will allow up to 60 people to take part in the program every week.
Sailability is an international program, and is offered in more than 50 locations across Australia.