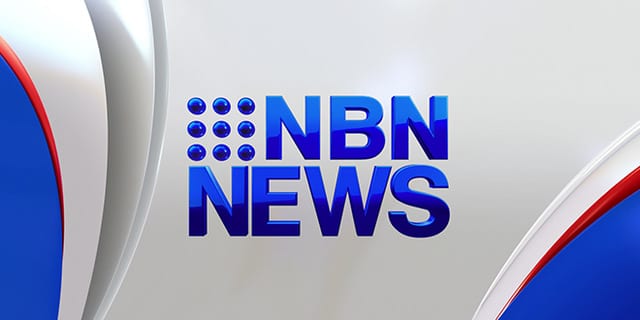 Motorcyclists from across the North West are being urged to get on their bikes for a worthy cause.
The one-day Blackdog Ride will leave Tamworth on the morning of Sunday March 23 and head to Uralla and Walcha.
Organisers are hoping to have around 200 riders registered for the event.
"It's all an awareness campaign directed at raising awareness of suicide prevention and depression and basically Blackdog's ride's main aim is get people to the point where they feel comfortable to seek help."
This year the ride will support Lifeline.
All funds received will be directly attributed to Lifeline , so that they can spend it on services directed towards mental health in Australia."
(ONLY PARTS OF AUDIO IN VISION)