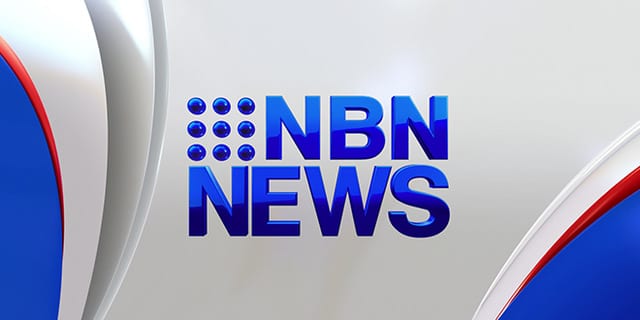 A band of clouds and thunderstorms across New South Wales have combined to create a rainfront hundreds of kilometres wide.
The Central Coast has been hit by flashflooding.
A Sydney woman has been arrested in Bali on serious drug charges.
Police allege 132-grams of methylamphetamine was found in the villa of 37-year-old Leeza Ormsby.
And Knights playmaker Jarrod Mullen could miss four months of football.
It follows scans on the five-eighth's hamstring, injured in the club's Auckland Nines quarter-final loss against Brisbane on Sunday.