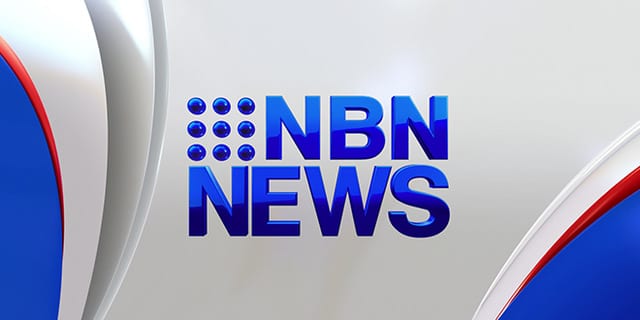 Former Central Coast MP Craig Thomson has been found guilty of dishonesty
offences over the misuse of his Health Services Union credit cards to pay for escorts.
The parents of Victoria Cross recipient, the late Corporal Cameron Baird have been handed his medal by Governor General Quentin Bryce in Canberra.
Police have raided the offices of Channel Seven over its deal with drug smuggler Schapelle Corby.
And they're still celebrating in Sochi after Aussie David Morris won silver in the aerial skiing.