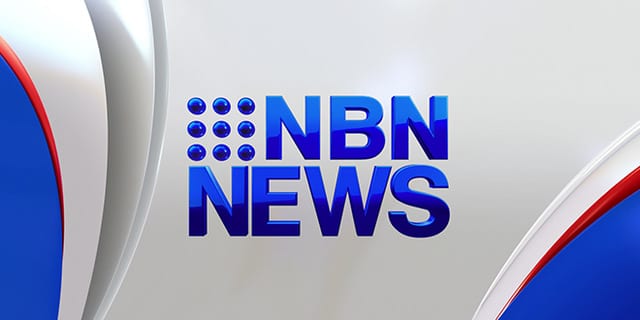 Clarence Valley Mayor Richie Williamson is calling on the Federal Government to consider subsidising Rex Aviation after a steep nosedive in patronage for the airline.
Since launching the Grafton service six years ago, passenger numbers have declined by almost a third.
The company operates the only commercial service between Grafton and Sydney, with a stop in Taree.
A spokesman for Rex Aviation blames a decline in business travel for the downturn, and warns regional aviation could collapse without government support.
Mayor Williamson says a $2.1 million dollar upgrade of Grafton Airport will still go ahead.