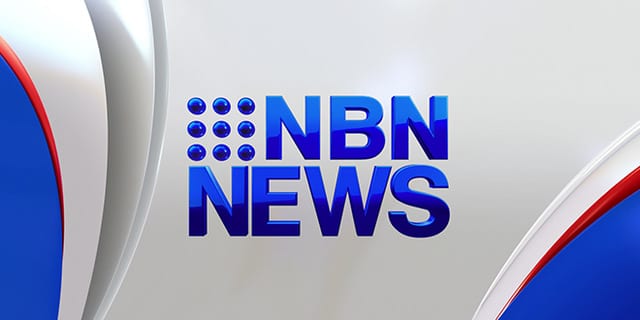 Simon Gittany has been sentenced to at least 18 years in jail for murdering his fiancee. Lisa Harnum was hurled to her death from a balcony. He faces a maximum 26 years.
Schapelle Corby's first full day of freedom – but will her multi-million dollar media deal land her in trouble with the parole board?
And there've been extraordinary scenes in Italy, where an Avalanche has been videoed sweeping down the Alps, forcing evacuations and narrowly missing several homes.