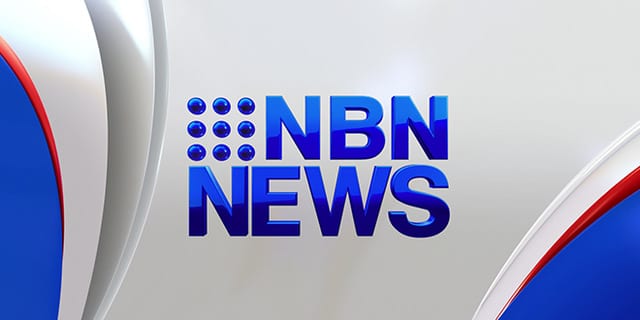 A Sydney court has heard sacked Newcastle Knights player Russell Packer may withdraw his guilty plea to an assault charge.
Packer was jailed for two years earlier this month over an attack outside a Sydney bar.
He has appealed and today a new bid for bail, failed.
Packer told the court he had pleaded guilty because that was the advice he received from his legal team.