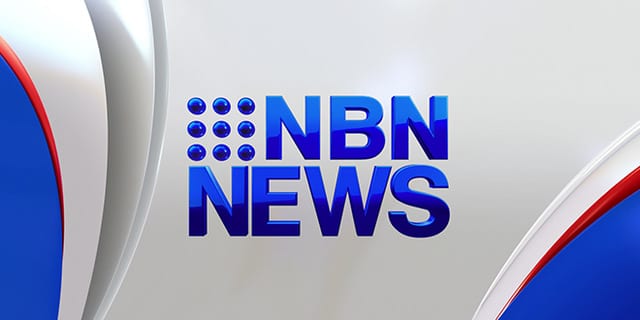 Police are investigating the violent death of a 39-year-old mother of three in Sydney.
Her body was found in a waterfront carpark, her injured ex-husband close by.
Residents and reporters were caught up in a violent showdown in Sydney's West this morning, after a p-plater ploughed a car into his own home.
And Russell Crowe has chosen a tiny town in South Australia to shoot his debut feature film.
The movie, about a grieving father who lost his sons in the battle of Lone Pine, is expected to be released later this year.