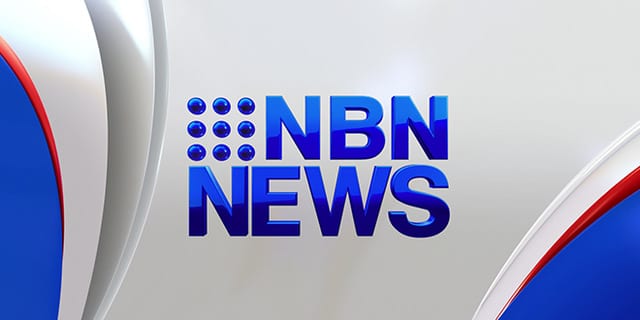 NSW Premier Barry O'Farrell has adopted Newcastle-style measures in a bid to tackle alcohol-related-violence in Sydney's CBD.
They include 1:30am lockouts and last drinks at 3am for venues in the heart of Sydney.
The premier has also announced a minimum eight-year sentence for fatal 'one punch' incidents, as well as an increase in penalties for the possession of steroids.
The restrictions will also extend to bottleshops, with a statewide closing time of 10pm introduced.
LINK It comes despite Newcastle Lord Mayor Jeff McCloy stating the Newcastle-style "may not suit a blanket application to an international city like Sydney".

Loading ...