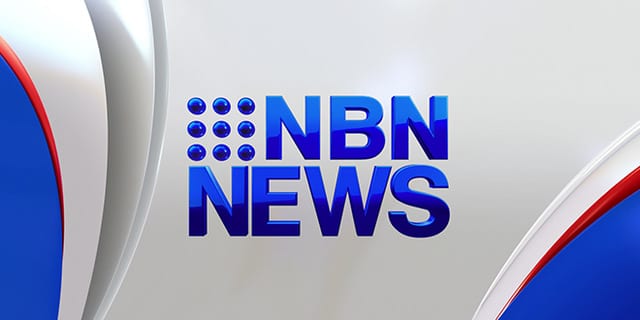 Firefighters from Moree escaped serious injury last night, when their truck was engulfed in flames while fighting a grass fire.
Fire and Rescue NSW were protecting properties in Greenbah Road and had parked their truck on one of the threatened properties, when a wind change swung the fire directly onto the vehicle.
Firefighters adondened the truck and sought refuge nearby.
Commissioner Greg Mullins says the incident highlights the extreme conditions in which firefighters work.
"Trucks and equipment can be replaced but people cannot and I am thankful that no-one has been injured in this incident", he said.
PHOTO: The aftermath.