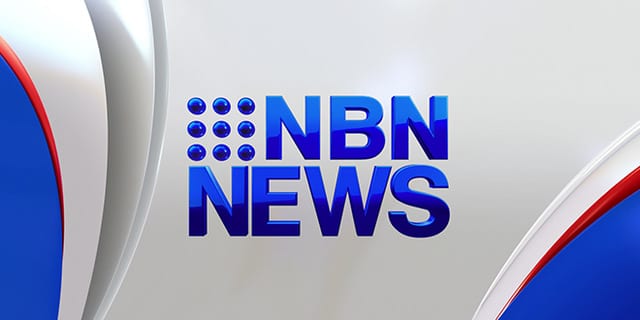 The loss of a baby is a situation of unimaginable grief.
But what if the grieving process could be helped by a gift from a stranger?
Tonight, reporter Kristy Reading takes a special look at a national volunteer organisation, that's helping parents by providing photographic memories.
And we warn that the following story contains some confronting images.
And if you'd like to donate to Heartfelt, you can do so by visiting their website – that's www.heartfelt.org.au