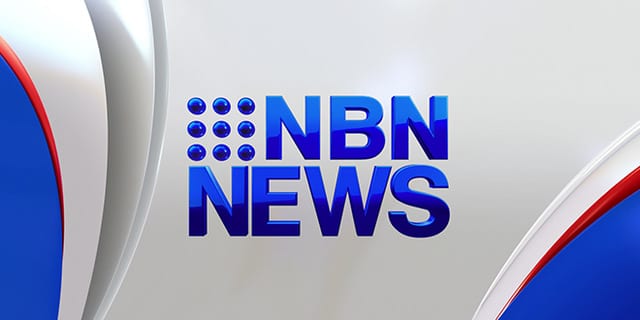 The O'Farrell Government has announced tough new measures to crack down on alcohol-fuelled violence.
It follows intense community anger since the death of Thomas Kelly.
A fire truck worth $700,000 has met a fiery end in north west New South Wales, after wind changes pushed a blaze into the path of firefighters.
A family home has been destroyed by a fierce fire at Old Bar near Taree.
And prison authorities in Indonesia say they are likely to make a final recommendation on Schapelle Corby's parole application within weeks.