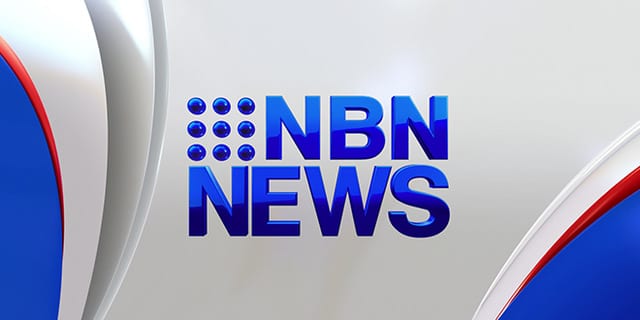 A female driver in her 40s was taken to John Hunter Hospital last night following a single vehicle crash at Tacoma on the Central Coast.
The woman had to be cut out of the vehicle after it slammed into a tree on South Tacoma Road.
Two young people were also in the car, but are believe to be uninjured.