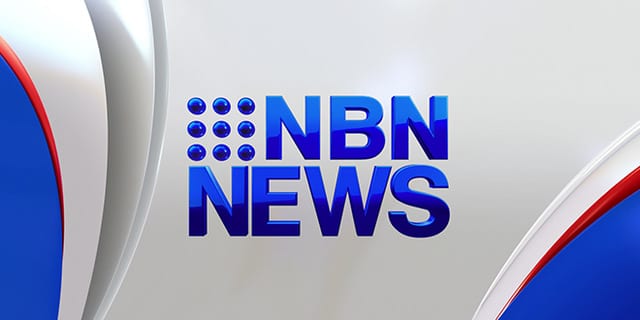 Detectives believe a man in his 20's who was found dead under a bridge in Sydney's west this morning may have been murdered.
A giant no-go zone was created around parkland at Auburn as police searched for clues.
New video has emerged showing how close passengers came to being injured or killed when a train de-railed in Sydney.
It's been revealed a trainee driver was behind the wheel at the time.
And a simple trip to the supermarket for a mother and baby in Switzerland turned into a brush with death.
A car crashed into the store, hitting a fridge – thankfully no one was injured.