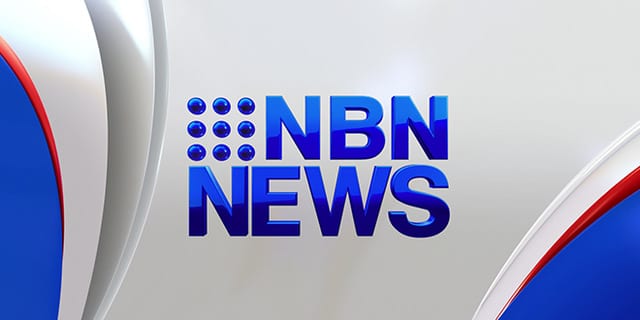 Police are hunting for whoever peppered a Sydney home with bullets, narrowly missing a sleeping baby.
A suspended Rural Fire Service volunteer has appeared in court, over a bushfire that devastated parts of Lake Macquarie last October.
Alex Gordon Noble is charged with lighting the fire that destroyed historic buildings at Catherine Hill Bay.
And Bernard Tomic has labelled the backlash he copped after abandoning his round one match against Rafael Nadal as unfair.