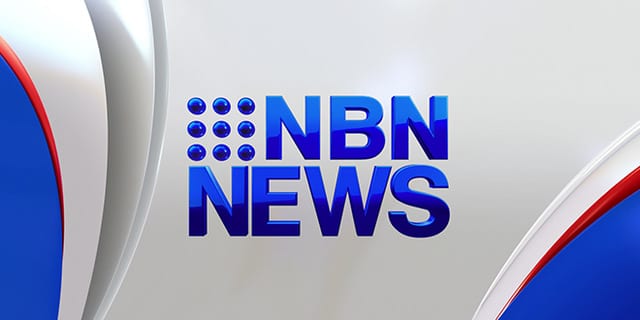 Newcastle Lord Mayor, Jeff McCLoy, has weighed in on the adaptability of the so-called Newcastle Model for Sydney in an opinion piece, following the death of Daniel Christie at the weekend.
He states the model "may not suit a blanket application to an international city like Sydney", despite Premier Barry O'Farrell being urged to trial it in the city, following a spate of alcohol related violence.
"Sydney, with its sophisticated tourism markets, could roll out model measures in some areas and quarantine others, but first get the relevant agencies to collaborate on a way forward.
"For Newcastle, our simple presumption was the more alcohol consumed, the more outrageous the behaviour, and the more violence. So the backbone of the strategy is about limiting drinking hours. No new patrons may enter hotels and night clubs after 1am (dubbed the 1am lock out) and all patrons must leave the premises, with a new closing time, at 3am," he said.
Since the implementation of the restrictions in Newcastle five years ago, official figures have shown the number of alcohol-related assaults in Newcastle after dark has decreased by 37 per cent.
LINK 'Newcastle: A model that's already seen massive change' – By Jeff McCloy, Lord Mayor of Newcastle

Loading ...