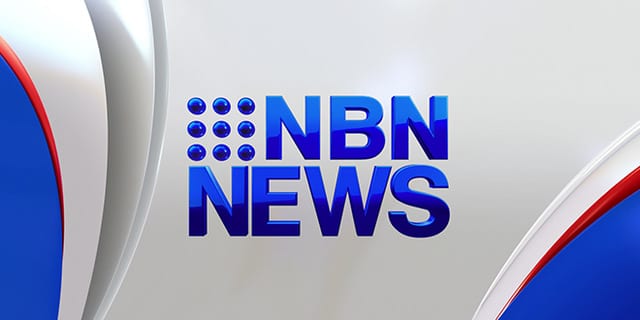 A murder charge has formally been laid against Shaun McNeil, the man accused of the one-punch death of Daniel Christie.
The 25-year-old chose not to appear in court and didn't apply for bail.
SES crews are scouring waterways in Pottsville on the north coast, as they continue their search for a missing father and daughter.
And residents in the Perth Hills are on high alert – with fears flying embers could spark another blaze.