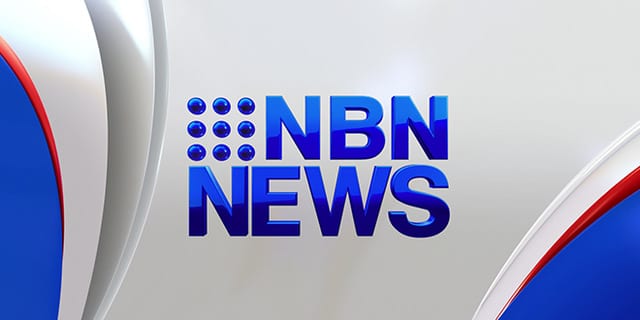 The man accused of the one-punch murder of Daniel Christie has chosen NOT to appear in court today…to hear a murder charge laid against him.
The teenager's life support was switched off on Saturday.
Residents are waiting to assess damage to their properties after fire tore though the Perth Hills.
And Rolf Harris is expected to plead not guilty to a string of sex offences when he faces a London court later today.