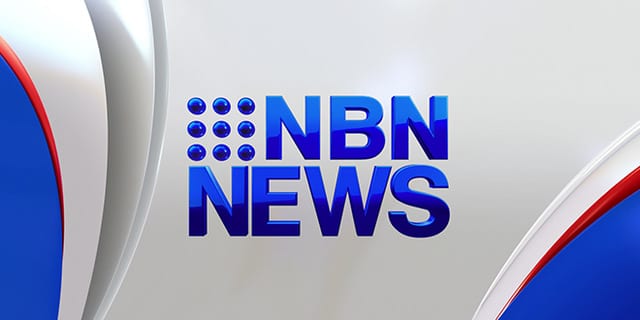 One person is dead and four are missing after a bushfire swept through the Perth hills, destroying more than 40 homes.
Central Coast man Graeme Wilton is fighting for his life in hospital, after an unprovoked attack during his daily walk in the suburb of Mannering Park.
The Newcastle Knights have officially sacked off-season signing Russell Packer, saying it was never in question.
Packer is currently appealing a two-year-jail sentence for assault.
And former Gold Coast Titan Jamal Idris claims the Panthers will be premiership contenders this year, saying he's ready to return to peak form.