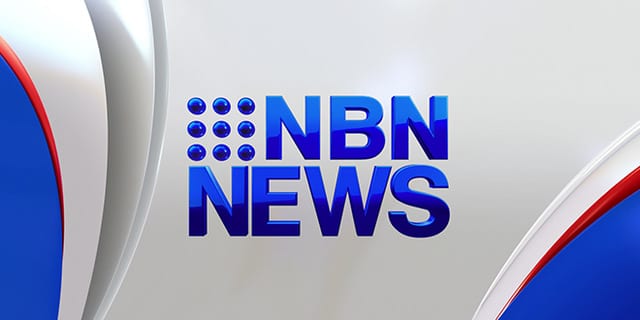 Sydney University took out the feature race of Taree's Summer Regatta, on the final day of competition on the Manning.
The mixed A-grade eight final was hotly contested by six crews… Sydney Rowing Club and Leichhardt rounded out the podium.
As for the host town's fortunes, the Manning River men's C-grade took out the double skull, and the women's D-grade, the quad skull.
Overall, Sydney Uni fared best on the water, with Leichhardt and St George second and third on the overall points tally.