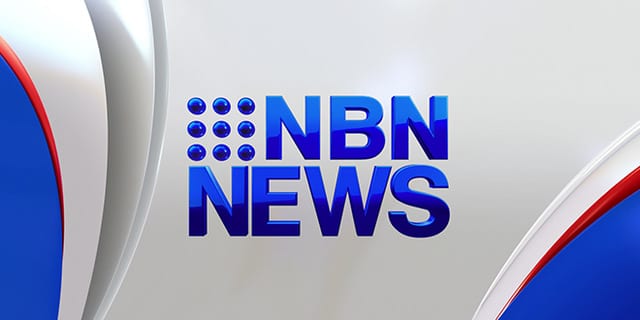 A truck driver has escaped uninjured after driving through a safety barrier and onto a median strip on the Pacific Highway at Karuah this morning.
The clean up operation took almost three hours, causing extensive delays for motorists.
Police say the male driver swerved to avoid a car, he says began merging into his traffic lane.