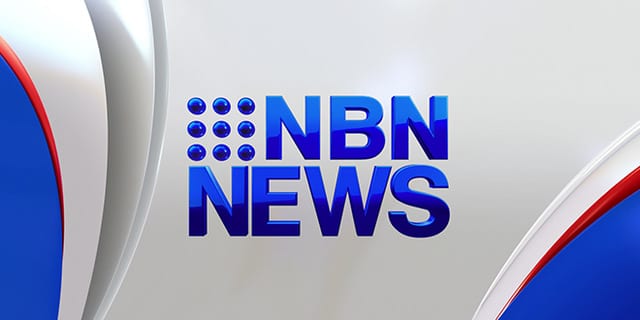 Police are investigating the death of a man near Forster after a mishap during a fishing trip.
The 51-year-old from Dural, in Northern Sydney, collapsed and may have struck his head on board a boat at Wallis Island, on Wallis Lake, around 2.15pm.
CPR was carried out on the man as he was rushed by boat back to a wharf at Forster where he was met by paramedics.
The man was pronounced dead at the scene.
The man was fishing with his 14-year-old son.