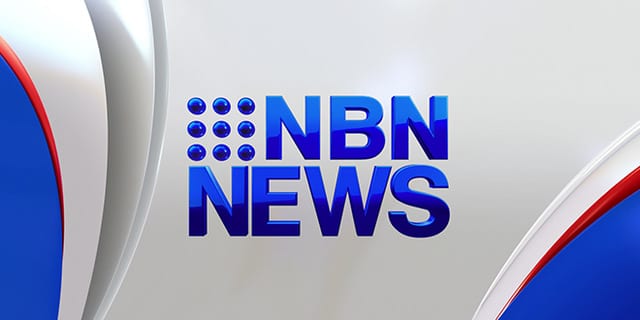 A four-year-old boy has died after being struck by a car at MacMasters Beach on the Central Coast.
Canterbury Bulldogs player Reni Maitua has faced court, accused of attacking a taxi driver.
Maitua will fight the assault charge, and his lawyer wants it dealt with under mental health legislation.
And Lleyton Hewitt has chosen not to defend his title at the Kooyong Classic, withdrawing from the tournament to rest before the Australian Open.