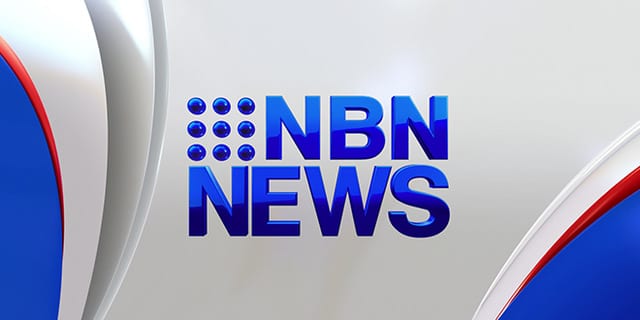 Newcastle has made a winning start at this year's Bradman Cup under-16 cricket tournament, beating Illawarra this afternoon.
When Ryan Van Kemenade was caught in the deep, the Novocastrians were in trouble at 6 for 120.
But Hamilton-Wickham's Liam Dwyer provided plenty of resistance, forming a solid partnership with Jason Sangha.
Dwyer's score of 72 helped Newcastle to 209, while Sangha scored 20 and backed up with the ball to take 4 for 28.
Illawarra finished on 9 for 195 from its 50 overs.