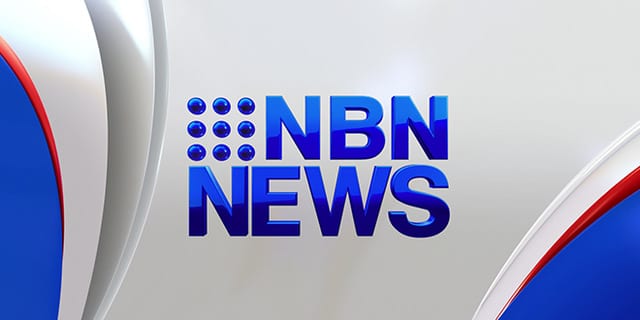 Newcastle Knights' recruit Russell Packer has been sentenced to two years in jail over the November assault of a man in Sydney.
An office worker has reportedly been attacked by a colleague with a hammer in Sydney's CBD.
A person has died in a plane crash during a Colorado snowstorm, as parts of the US drop to minus 22 degrees.
And it's been a night of celebrations for Australia's cricket team, following its five-nil Ashes series win.