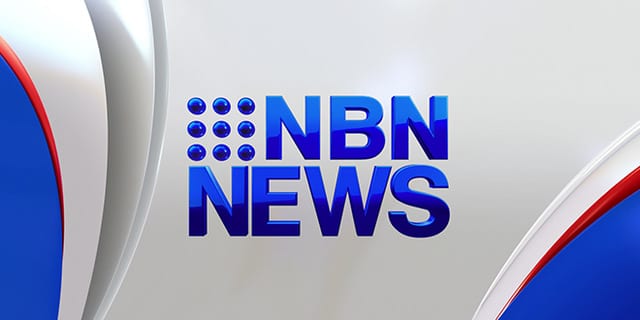 A luxury yacht has been sprayed with more than a dozen bullets in the exclusive Sydney suburb of Rose Bay.
Police say a Brothers For Life gang member was the target.
The victim of a king-hit on New Year's Eve remains on life support in a Sydney hospital.
The incident has sparked fresh calls for licenced venue restrictions.
And selectors will wait until tomorrow before saying whether the injured Ryan Harris and Shane Watson will play in the fifth Ashes test at the SCG.