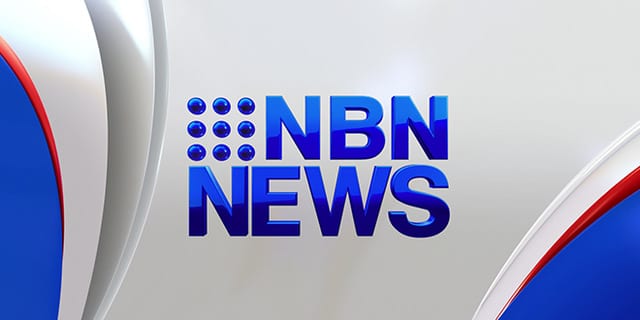 A young man is fighting for his life after a vicious and allegedly unprovoked attack by a stranger in Sydney overnight.
A court heard today the man accused of the assault had also attacked other people.
A man was stabbed to death in Port Macquarie early this morning.
Neighbours say they heard people arguing, before the 44-year-old called for help.
A Lake Macquarie policeman is in a critical condition, after he was struck by a car while off-duty in Newcastle.
And Mitchell Johnson has slammed England's go-slow batting tactics ahead of the fifth test.