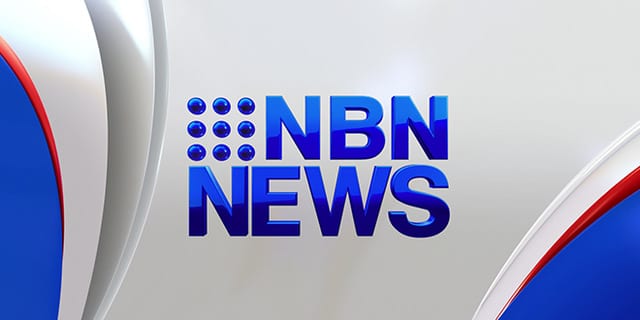 New Year's Eve is tomorrow night and Tamworth police are warning the public to make sure they have a Plan B.
Extra police will be out, and there'll be an increased presence from Highway Patrol.
The recent change to the Liquor Accord will mean a 12:30 lock out and no shots served at venues in Tamworth.
Police warn they won't tolerate any anti social behaviour on the night.
"In relation to misbehaving there will be a zero tolerance policy, you'll be asked to leave if you're misbehaving and the venues will be the same with their security staff but we're hoping people will be a bit more sensible on the night."
[VISION WITH AUDIO IN SOME PARTS ONLY]