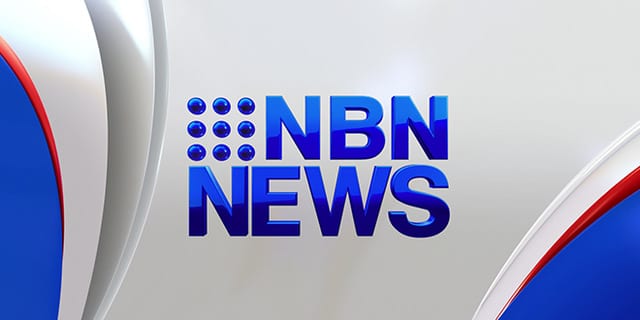 Police are investigating a suspicious fire at an outboard motor company in the Hunter Valley town of Weston.
A weekend test drive goes wrong for a Tamworth couple, crashing the car into a tree.
A rescue vessel has been forced to abandon its bid to free a cruise ship stuck in the Antarctic ice.
And Gold Coast tennis stars Sam Stosur and Bernard Tomic prepare to take on Canada in the Hopman Cup.