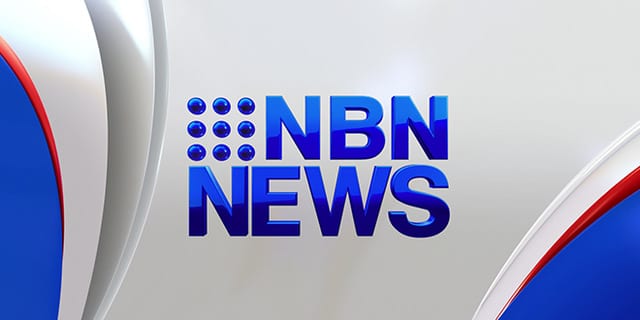 A Central Coast family says if they didn't know CPR, their two-year-old daughter wouldn't be alive.
Bronte Borg was pulled unconscious from a backyard pool in Warnervale on Boxing Day.
It's last days for massive fuel discounts offered by the major supermarkets.
From the new year they will be restricted to just four cents a litre.
The festive season has been a busy time for astronauts at the International Space Station, performing their third space walk in a week.
And England all out for 179 in the second innings, as the Aussies regain some of their Ashes mojo.