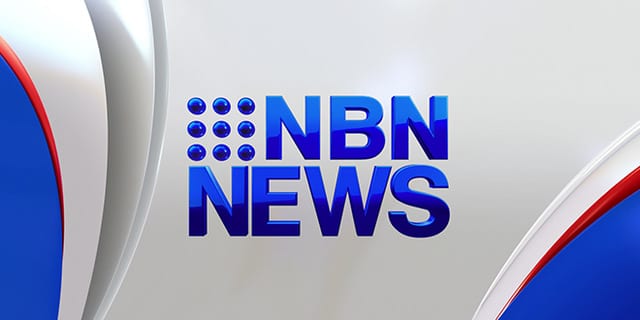 A brazen thief has been tackled by a shop keeper in Sydney, after an alleged spree which saw at least three businesses robbed in 24-hours.
The arson squad is investigating the cause of a blaze at a karaoke bar, which saw 50 people in the vicinity evacuated.
Convicted drug smuggler Schapelle Corby has had her sentence reduced by two months, as part of the annual Christmas remission program at Bali's Kerabokan prison.
And at stumps on day two at the MCG , Australia is nine for 164, still trailing England's first innings total by 91 runs.