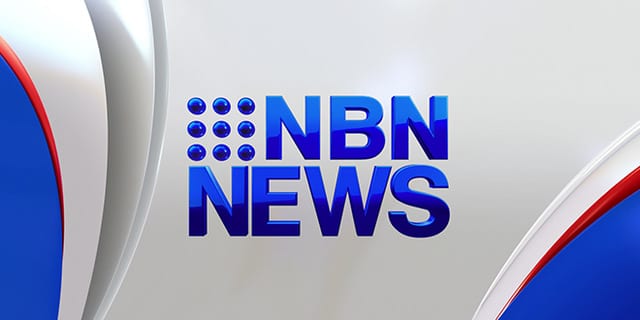 It's that time of the year again, when our time and attention turns to Christmas festivities.
But some of us can over-indulge, getting not just gifts, but a few unwanted kilos.
Over the next two nights, NBN reporter Kristy Reading takes a look at how you can beat the post-Christmas bulge, and get 2014 off on the right foot.