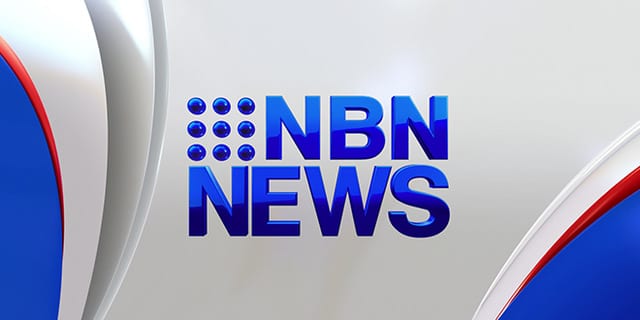 There's been a tragic end to the search for a Five year old boy – with the child's body found in waters off Sydney's south.  Ayman Ksebe disappeared, while playing with his older brother at Dolls Point yesterday.
Three new charges to be laid against Rolf Harris – as the veteran entertainer faces fresh indecent assault allegations.
At least 12 people dead and thousands without power – after severe storms brought havoc to the United States.
And heavy rain in Melbourne forces the Aussie team indoors for training – ahead of the Boxing Day Test.