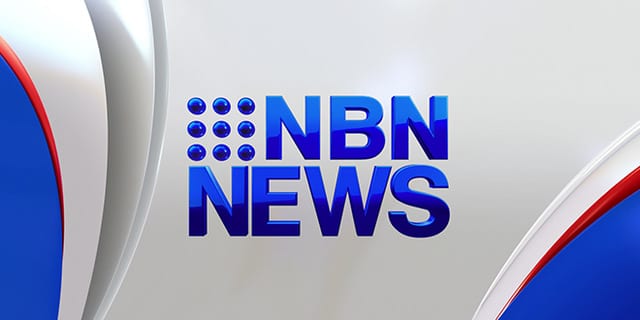 Australian troops have begun arriving home from their deployment in Afghanistan.
It was an emotional home-coming for the 54 soldiers who touched down today in Darwin.
Firefighters have scrambled to put out a housefire at Canley Vale in Sydney's west.
Homicide detectives are investigating the disappearance of a South Korean man who was on a working holiday in Brisbane
And two daredevils have tackled the French alps, walking a high line, 380 metres above ground on a rope just 2 and a half cm wide.