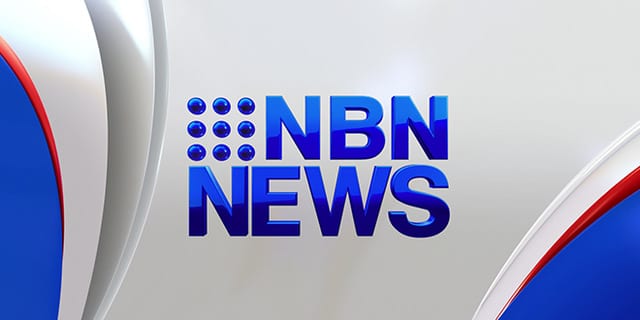 Police are appealing for information, after two children were approached by a man at Nabiac this week.
At around 8.30 on Thursday morning, an 8-year-old girl and her 5-year-old brother were walking to school, when a man got out of his car and approached the pair.
He produced a camera and took an unknown number of pictures of the children.
The man's been described as Caucasian, aged in his 50s, with short grey hair and a beard.
It's believed he was driving a late model Commodore with roof racks.